Your Career at Bioclear earth
Why do you get up in the morning?
Knowledge development and innovation are of vital importance for every work field in which Bioclear earth operates. At Bioclear earth you'll get a chance to work with passionate, enthusiastic and experienced colleagues on smart and sustainable solutions for a greener and better future for all of us. That's why we get up in the morning!
Would you like to contribute to our goals and at the same time to your personal career prospects? Besides working on diverse and interesting projects in- and outside the Netherlands, we offer you the possibility to attend training and education programmes.
Bioclear earth offers you:
A professional and inspiring work environment.
Focus on personal development.
The opportunity to attend educational programmes.
The option to work part time.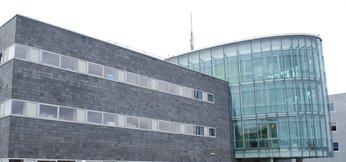 Internships at Bioclear earth
Are you interested in an internship at Bioclear earth? Send a personal motivation letter and your curriculum vitae to info@bioclearearth.nl.